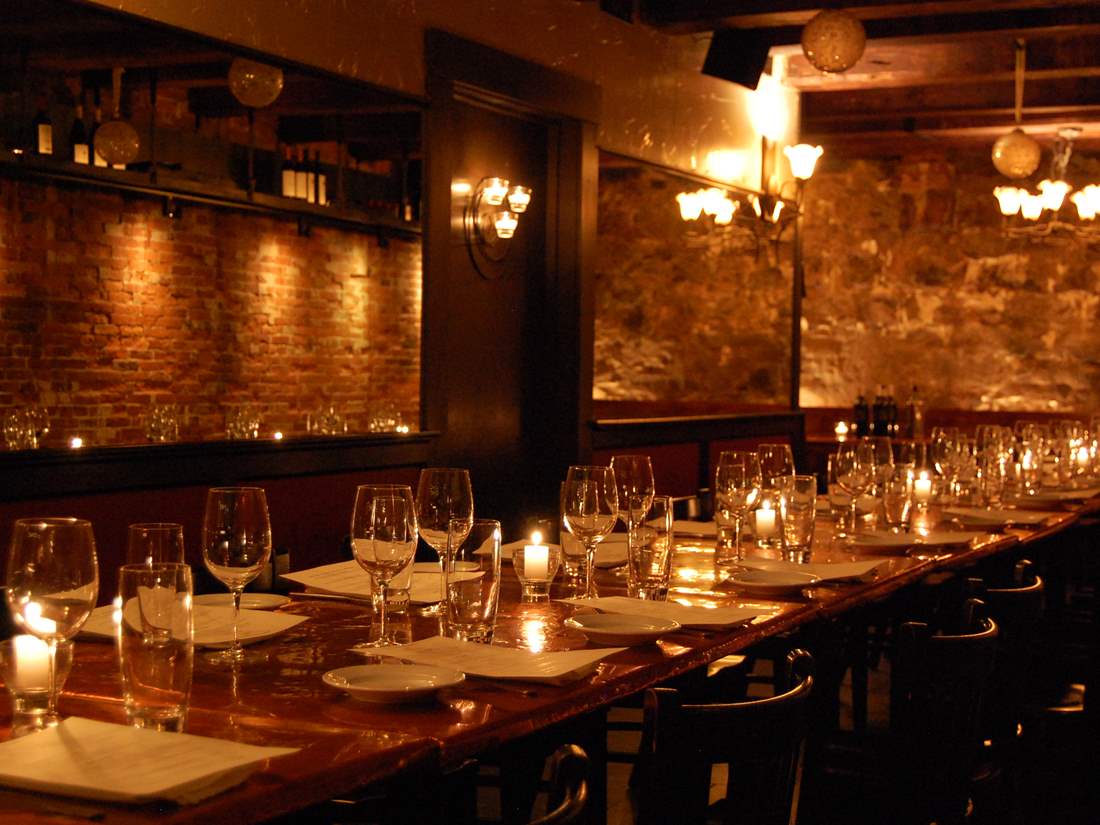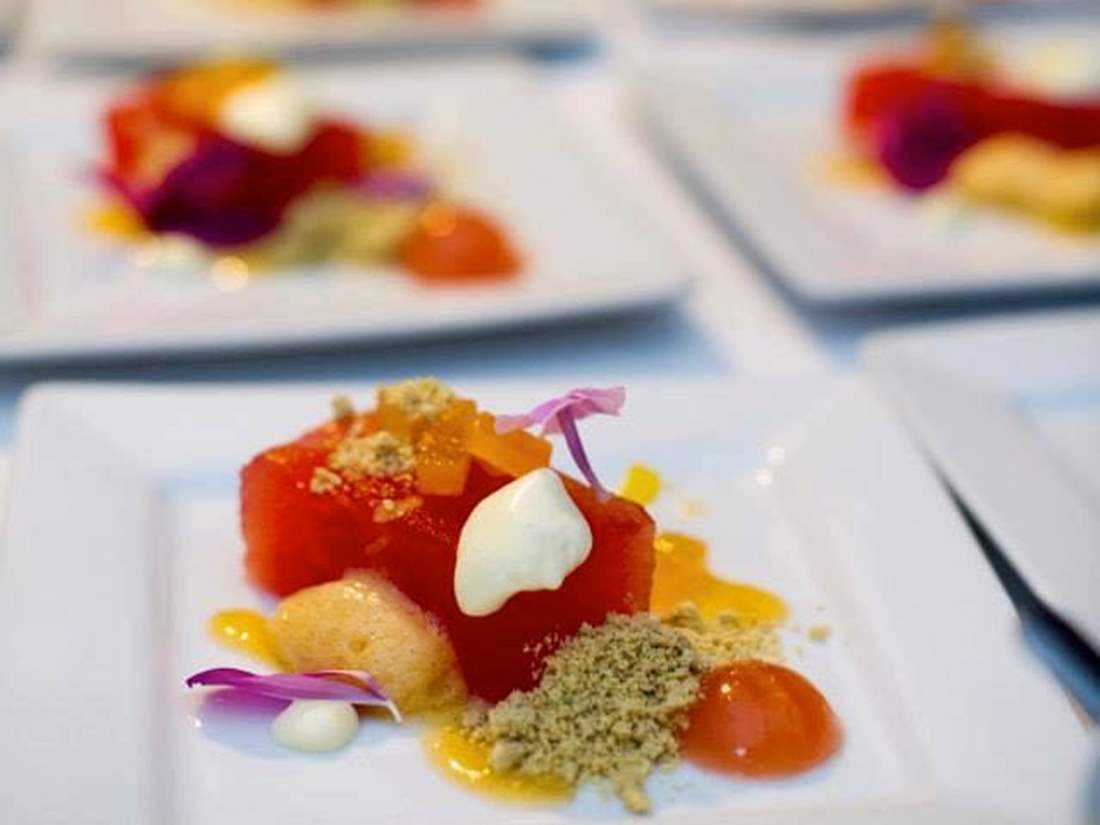 The Black Trumpet downstairs dining room is available for social or corporate events seating up to 34 people, Sunday through Friday nights. We also host private luncheons in our upstairs room for up to 15 people. The entire restaurant seats up to 55 people and is available any night, including Saturdays.
The historic character and beauty of the room, along with unparalleled food and service, makes a truly memorable evening. Rehearsal dinners, small weddings, family gatherings, business luncheons, holiday parties, and social or working business dinners all work extremely well at Black Trumpet.
Black Trumpet is also available to cater off-site for special events. While we specialize in outdoor and farm settings, we are able to accomodate a wide range of venues.
For information about on- or off-site events or a sample menu, please contact Monica Briselden at 603.431.0887 or email info@blacktrumpetbistro.com
We are returning to the Sunday Suppers we offered in early 2020, but for Takeout. Three set courses for $29. Menu will change weekly and will be posted on Sunday mornings for ordering that day.
Sorry, but we can't make substitutions. Please note, we will have limited quantities so order early.
We will also feature a couple of bottles of wine that you can add for $30. Black Trumpet has your dinner covered! Check back weekly to see what your Sunday dinner might be.